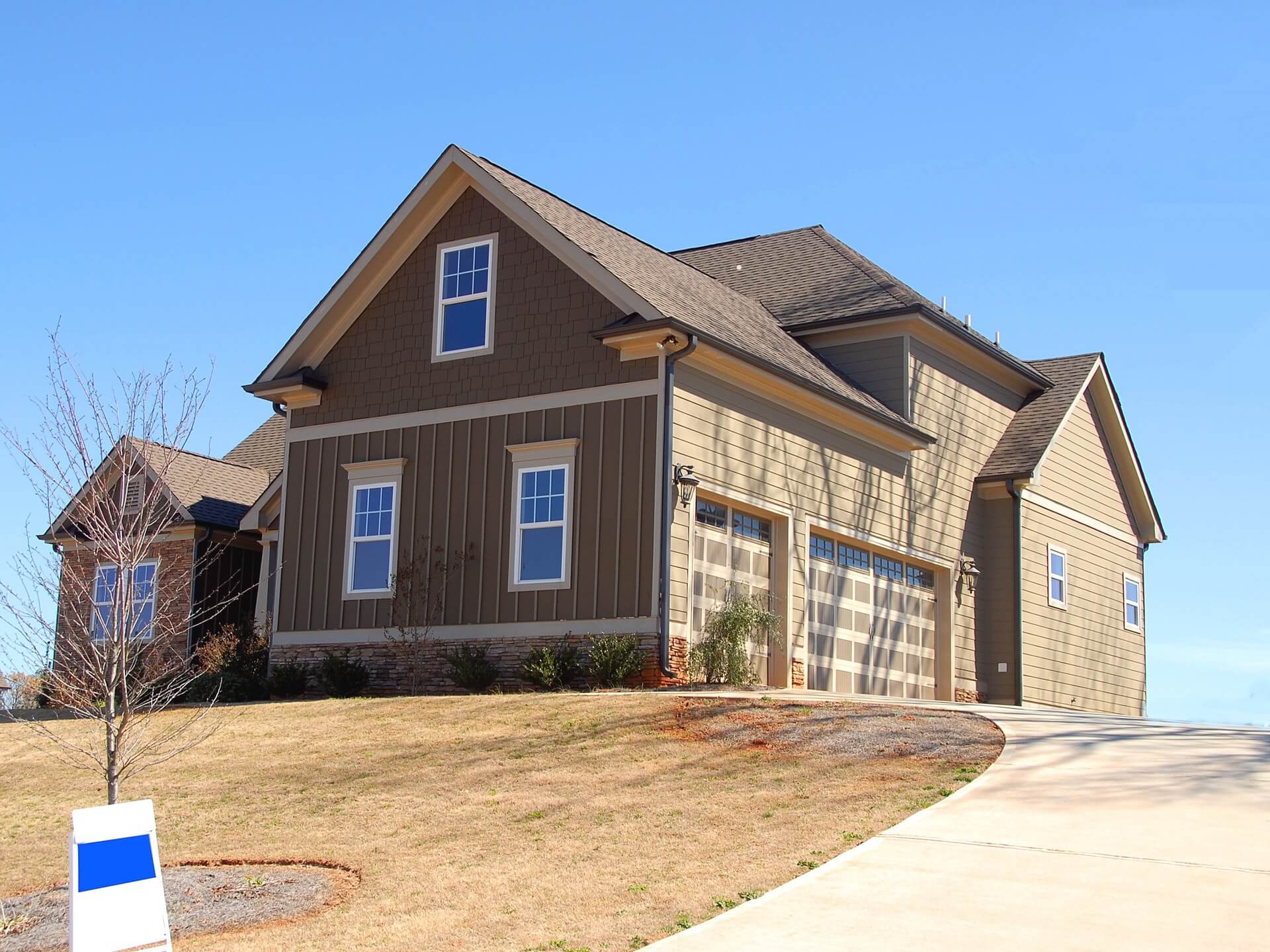 14 Mar

How will the Coronavirus impact the Atlanta housing market?

COVID-19, or what most people call it, the coronavirus, has all the attention of the entire world.  The uncertainty of this new virus has market going bonkers and our current way of life has been turned upside down.  As a mortgage loan officer, I understand that when the market gets a little crazy, this can have very different effects on the Atlanta housing market.

But with the coronavirus, we are in unchartered territory.  Uncharted because instead of consumer confidence not being high and affecting interest rates, you now have consumers just as unsure but may not be as willing to be out at open houses, get-togethers, and shopping to homes.  This also impacts sellers.  Will they want to open their home up to strangers to walk up and down in their homes with so much not answered with this virus.  We have all been hearing so much about 'social distancing', so instead of a spring that's always strong in real estate, will that same tenacity remain Spring 2020?

Some things that may help consumers continue to shop and sell their homes is having low-interest rates.  As serious as this virus is, we feel confident that there will be light at the end of the tunnel and this won't remain forever, so what does that mean?  It means that people who take advantage of low-interest rates during this time will come out really great.

But as much as we want our economy and housing market in Atlanta to remain strong, we want everyone to exercise good judgment, listen to the experts, and keep not only themselves safe but others as well.  We know that this virus impact mostly the vulnerable among us, so having the attitude that 'I am ok' is not what we need.  Because as much as you may be able to be immune or bounce back, there will be others who do not.  Maybe and loving mother or father, a grandmother or grandfather, or someone's best friend.  It's our responsibility as humans to do our part in this fight.  And we will win!

If you have questions about the market, give me a call 404-850-7954 or email me at socar106@gmail.com.

Stay blessed!